Don Diego Cigars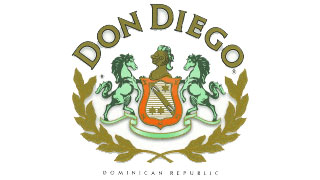 Don Diego Cigars has a generation of history and heritage behind their premium blend cigars, each hand-crafted in the Dominican Republic.
Made for smokers with a delicate palate, these cigars are filled with well-aged tobaccos, which give them a smooth and creamy flavor that never bites, and a silky, satisfying taste with every drag. Their cigars are mild-bodied with a short and subtle finish and no lingering aftertaste. These excellent cigars are preferable for new smokers and others who prefer a milder smoking experience.
Don Diego cigars are one of the most attractive and well-made stogies in existence. The extra-smooth Connecticut wrapper lends a mild yet pleasant flavor.
Read more