Zig Zag Cigars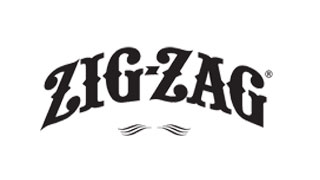 Zig Zag cigarillos are rich in both history and taste. The Zig Zag brand has been around for more than a century. These cigars are made with an exquisite blend of Dominican, Nicaraguan and Honduran tobaccos. These filler tobaccos are rolled in natural wrappers that burn slowly to produce a long-lasting smoke. Although these cigarillos are machine-made, their excellent construction makes you feel as if they're hand-rolled.

Zig Zag cigarillos are available in a number of popular flavors including mango, grape, peach and strawberry. If you want a rich smoke that's endowed with a pulpy, sweet taste, then consider getting the mango-flavored cigars. The peach-flavored cigars are perfect for those who're seeking excellent after-meal accompaniments.
Zig Zag Grape cigars provide a tangy twist to your smoke, letting you relax in a fruity aroma. For those of you who want something a bit milder, there's always the strawberry-flavored cigars. All of these flavored cigars offer you a refreshing smoke that gently entices your senses.
These cigarillos measure 4½ inches in length and 29 in ring gauge. They are packed in airtight pouches that contain either 2 or 3 cigars each. Zig Zag cigarillos are sold in cartons containing 15 pouches each. Even though it's been more than a century since their creation, these cigars are just as great as ever.