Double Diamond Cigars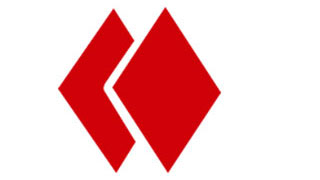 Offering cigars made with high-quality dried and fermented tobacco, Double Diamond is the perfect brand for a smoke that will relax your senses without overpowering them. The cigars employ a filler that is procured from the fertile soils of South America in places such as Mexico and Brazil. Delectable for those who prefer a mild, yet satisfying smoke without spending too much time, these cigars live up to the expectations of even the most discerning smoker. The cigars are created in a handy size of 3 ⅞ inches with a ring gauge of 20, making them ideal for a quick break. The size of their filter is also smaller than conventional filters at 10mm, ensuring that you get a stronger hit and a larger puff of smoke with a slow and even burn. This small filter makes it more so ideal for those who have some prior smoking experience.
Their airtight packaging ensures they retain their strength and aroma for longer. The homogenized wrapper has a distinct flavor of its own adding to the complexity of the smoke's flavor profile. All of this quality at a price that doesn't burn a hole in your pocket, these cigars should definitely be on your must-have list. The cigars are manufactured in India, in five great flavors including Cherry, Grape, Menthol, Mild, and Full Flavor. The Full Flavor is the strongest of them all and the Menthol flavor leaves a refreshing icy feeling while the other flavors add a sweet, fruity undertone to the smoking experience.
Origin: Machine Made in India